Our commercial locksmith Cincinnati service is the best in the city. We will assist you with any security need you got. As we are experts at our field. The technicians will be at your location on time, and work according to your needs. We are a mobile business. We will arrive to your Cincinnati OH location in 20 minutes. We will supply and repair anything you need us to. We can also fix any filing cabinets and gates you may have. We do it all at reasonable prices. Our locksmith can cut keys on site and re-key your locks. He can also install a safe for your business.
Stores And Offices Commercial Service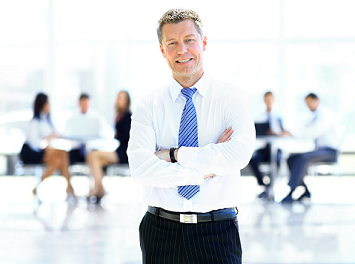 We want to keep your offices and stores safe. To do that, you need the help of our commercial locksmith. We have a lot of experience in business security. We've been in business since 2005. Our technicians are reliable to our customers every day. Call 513-282-4256 now and ask about our services! Our technicians are ready for any job. We can help your business by installing an electronic pushbutton locks.
We also handle magnetic locking systems and keypads. We do it all. Our commercial locksmith Cincinnati team is the best in the city. We can provide electronic access controls for your business as well. These services are available for you 24 hours a day. Find out more from our customer service. 513-282-4256
Business Security
Business owners want to control who has access to their property. Sometimes, they enjoy the added security of a safe. With us, it's all possible. We can provide everything from gun and fire safes to depository safes. So if you want to upgrade your business security, you know who to call. 513-282-4256. We can install electronic access controls. Our locksmiths can do it all, from door hardware to safes. We proud of being a full commercial service provider in Cincinnati Ohio. Our company has every customer need covered. Our employee in Cincinnati will install and service all necessary door hardware. We can offer you an alarmed exit devices and deadbolts. We are also a trusted home locksmith company. We work hard to provide door and window locks, keys and security measures. We will do whatever it takes to keep your home safe.
ON

Commercial Locksmith Services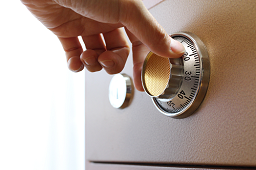 We can help you with business or office lockouts. Our services also include business rekey and replacement key making. We also have a wide selection of safes. Safes are perfect to keep items safe and secured. In addition to our commercial services, we install and service doors hardware for added security. We also handle larger projects. Our locksmiths can handle any construction installations you might need.
We offer you our reliable commercial locksmith Cincinnati service for any job. Our experts knows the importance of security and when it comes to your Cincy business, it's the most important thing. Whether customers are looking to protect their assets or families, our commercial locksmith Cincinnati is the right choice for you.